ABOUT US
On March 25, 2022, the University of Óbuda, in collaboration with several companies, established the Hungarian Cybersecurity Cluster, which is related to the Óbuda University Future Industries Science and Innovation Park being built in Zsámbék.
For Óbuda University and its partners, it is a top priority to conduct scientific and innovative activities and research and development that serve the modern and effective cybersecurity of people, businesses, and other digital tools in the digital space.
Furthermore, the cluster members pay special attention to increasing awareness and knowledge of cybersecurity by collaborating with domestic and international organizations and providing high-quality, practical training for bachelor's, master's, PhD, and adult education programs. This professional association aims to delegate highly qualified students to the workforce.
The further aim of the Cluster is to play a significant role in Europe by increasing national cybersecurity capabilities and serving the domestic and international corporate sectors with cybersecurity technology.
WHY IS CYBERSECURITY IMPORTANT?
Computers and the internet have become an integral part of our lives, but they also bring with them numerous dangers, such as hacking of our accounts, theft of personal and financial data, files, photos, health information and intellectual property, unauthorized access, damage, and loss. Cybersecurity essentially means protecting these networks, devices, applications, and data, safeguarding digital technologies and their users from digital threats.
Cybersecurity is a team effort, and it is in everyone's interest. In the society, everyone directly or indirectly uses critical infrastructures and critical information infrastructures, such as power plants, telecommunications, computer hardware/software, internet, satellites, government institutions, financial services, healthcare services, etc. If these systems, companies, or random personal targets are attacked, it can cause serious damage to society's functioning and individuals' lives.
The risk of cyber-attacks is increasing, and today it is not a question of "if" but "when" an attack will occur. Cybersecurity threats can affect not only large corporations but also small and medium-sized enterprises that are less concerned with cybersecurity, as well as a significant number of individuals who use the internet (over 4 billion people). In the 21st century, one of the biggest challenges is the proper and modern protection of these devices and digital data. In the future, cybersecurity and the establishment of an information security culture will become increasingly important, which can be promoted through education, extensive information, and research and development. We can build a secure future and modern digital defenses if the development of cybersecurity industries is a priority in society.
FOUNDERS OF THE HUNGARIAN CYBERSECURITY CLUSTER
ACPM IT Zrt.
The ACPM IT Ltd. is a Hungarian-owned company specializing primarily in IT security in the field of IT consulting. In our work, we pay particular attention to reducing the security risks of technological developments, and we are present in many countries to provide the most up-to-date and high-quality advisory services to our global partners. Our IT experts have several years of experience in development, operation, and IT security, as well as having both domestic and international qualifications.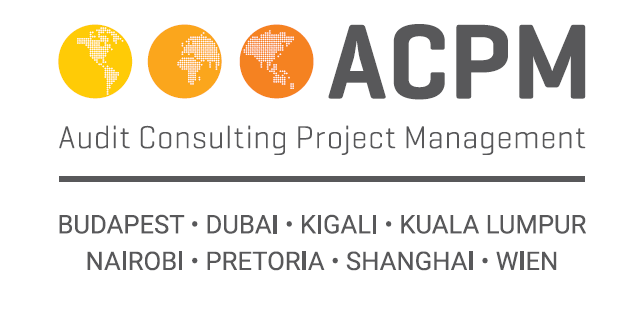 Balasys IT Zrt.

Balasys is a leading IT security vendor in Central Europe. It made a name in 2000 by building the world's first modular proxy firewall based on the Zero Trust principles. Since then, it has rounded out its Zero Trust portfolio with its own network security software and leading third-party identity management solutions used by many Fortune 100 companies and complemented by world-class delivery services. Balasys is committed to continuous innovation and is pioneering solutions to protect APIs, industrial control systems (ICS), IoT and legacy systems.
Falcon GT Consulting Zrt.
Our objective is to quantify the real digital risk for our customers and to demonstrate the identified IT risks and the associated solutions. As the specialist of digital data & system protection we target to prepare our customers for becoming resistant against the constantly changing threat landscape. The Team of Falcon GT is a dedicated, highly skilled group of senior engineers with 20 years of experience and hands-on practice competence with relevant international certifications.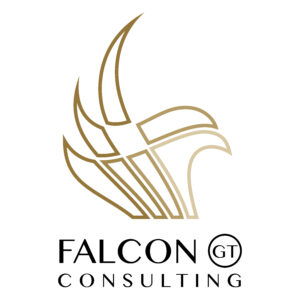 Óbudai Egyetem

Óbuda University is one of the most popular and student-friendly universities in Hungary, offering dynamic technical and business education. It offers practice-oriented and market-oriented training in 7 faculties, 3 centres, 4 higher education vocational training programmes, 17 bachelor's degrees and 11 master's degrees in engineering, information technology, natural sciences, agriculture, economics, construction and pedagogy. For those with a Master's degree, there are 3 doctoral schools with academic programmes.
Óbuda University is an institution of higher education that excels in research spanning a wide range of intellectual disciplines and applications within engineering, including computer science, applied mathematics, electrical engineering, mechanical engineering, mechatronics, materials science and technology, safety sciences, light industry, environmental protection, industrial engineering, technical management, business administration and teacher education.
White Hat IT Security Kft.
White Hat IT Security is an EU-based MSSP, Gold partner of Microsoft, the only MISA member MSSP of the region and the development partner of Zimperium. Our senior experts all have 10+ years' experience, hold top-tier offensive and defensive certifications and have EU – NATO "Secret!" level security clearances.
The White Hat MSS offers 24/7 MDR in a remote SOC with awareness trainings, phishing campaigns, penetration testing and ISMS development. Our services range from consulting and vulnerability research to incident response (be it ransomware or APT), with a comprehensive training portfolio.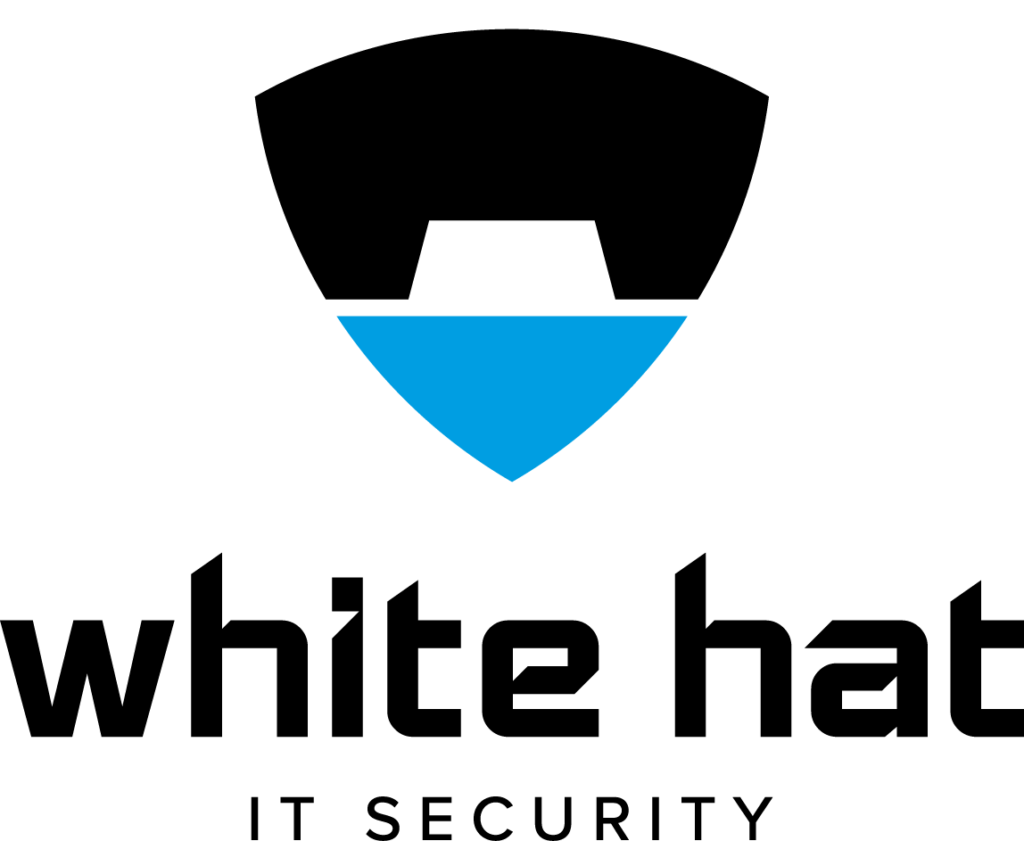 THE FURTHER MEMBERS OF THE HUNGARIAN CYBERSECURITY CLUSTER
Alverad Technology Focus Ltd.

Our company offers security management services, enhancing the reliability and stability of our partners' long-term cybersecurity posture. We are dedicated to building integrated partnerships, serving as both external experts and internal team members in our clients' journey. We identify and assess IT and information security challenges, providing targeted and customized solutions to address unique questions. Our expertise extends to guiding security decisions and emphasizing the importance of information security within the organization. Additionally, we offer technological investigations in the realm of cybersecurity, along with audit and consulting services. As a vendor-independent, accredited cybersecurity testing laboratory, we maintain up-to-date knowledge across various cybersecurity domains.
H1 Systems Kft.
H1 Systems LLC., a 100% Hungarian owned company, has nearly three decades of experience in building technology and data center solutions. The company is a market leader in several technical fields, with innovations in the provision of critical IT infrastructure, from design to operation, has strong in-house competencies and a holistic, cross-disciplinary approach to serving its customers' needs in both domestic and international markets. The company's outstanding projects include the Boden Type DC in Sweden, which is the world's most energy-efficient data center, the server room at CERN's Wigner Physics Research Center in direct connection with the hadron collider, and the 12,000 m2 TIER III certified VNG data center recently delivered in Vietnam, by H1 Systems LLC.

NETI Informatikai Tanácsadó Kft.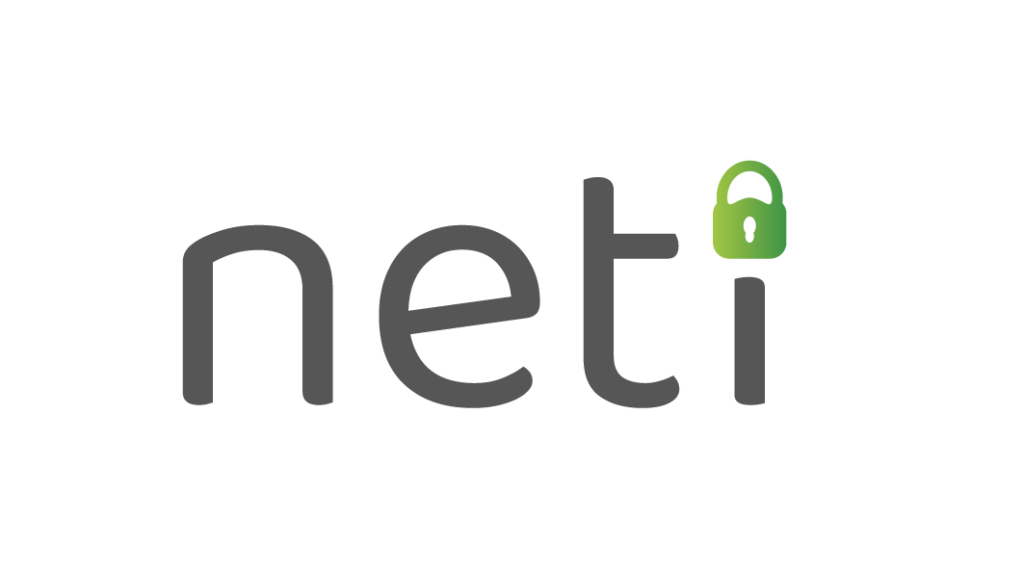 Since its establishment in 1993, NETI IT Consulting Ltd. has been a player in the Hungarian IT market, which develops IT systems and performs their integration and operation primarily for law enforcement and national security institutions. In recent years, our company has developed an ever-expanding portfolio of services in the field of IT security, which is closely related to its activities.
The company's 100% direct state ownership and the fact that it employs its staff exclusively following national security clearance, contribute greatly to its special role in the market.
SZTAKI
The Computer Science and Control Research Institute (SZTAKI), a member of the Eötvös Loránd Research Network (ELKH), is the largest and most successful IT research institute in Hungary.
In the field of cybersecurity, SZTAKI's main research and service areas include:
Development, deployment and operation of identification and authorisation systems
Development, deployment, consulting, advisory, security due diligence, assessment, certification of network security monitoring systems.
Development of special purpose network tools – Data diode, honeypot system (HunCERT probe)
Security assessment methods, design, implementation, independent peer review (also for forensic purposes)
Evaluation, security assessment, development of RFID systems
The HunCERT – based at SZTAKI – incident management organisation, supported by SZTAKI and the Internet Service Providers Council (ISZT), has been involved in the detection, analysis and management of network security incidents and has been serving the security of the internet in Hungary for almost 20 years through its efforts to increase user security awareness. HunCERT relies on the principles of mutual trust, information sharing and independence, as well as on high quality research and development.
SZTAKI is also a member of ECHO (the European network of Cybersecurity centres and competence Hub for innovation and Operations), which works to advance European cybersecurity efforts.

National University of Public Service

The National University of Public Service began operations on 1 January 2012 with the aim of training professionals for the domestic and international public administration sphere, the Hungarian Defence Forces and law enforcement agencies. The modern infrastructure of the university provides a suitable basis for high quality education, for research and for strengthening the universitas community; thus keeping pace with the dynamic educational technology development of the 21st century and the infrastructural capabilities of leading Western universities.
Defence and Innovation Research Institute (VIKI)
The Defence and Innovation Research Institute (VIKI) is establishing an accelerator program and a network of test centers based on research institutes. It aims to bring together end-users within the military with the best and most efficient innovators. Additionally, it provides consortium opportunities for scientific research and technological development companies in defense-related projects, with the goal of developing the most effective dual-use technological solutions to meet the needs of the military. The top performers receive support to participate in projects of the European Union and NATO allied countries and will have the opportunity to showcase their innovations to international military buyers. The community formed by the Defence and Innovation Research Institute enables members to exchange experiences in numerous dual-use projects and gain access to VIKI's investors and mentor network to support the growth of their organizations. Members of the VIKI community will have direct access to end-users in the defense sector, insights into the work of test centers, and the opportunity to test their developed capabilities in real combat exercises. For more information, visit: https://defenseinnovation.hu/

THE ZSÁMBÉK FUTURE INDUSTRIAL SCIENCE AND INNOVATION PARK HOSTING THE CYBER CLUSTER
The Rudolf Kalman Óbuda University Foundation, Óbuda University, and the Municipality of Zsámbék have collaborated to establish a thematic innovation and research center where in addition to research and development, service and manufacturing activities, the practical part of education can also be emphasized. Through university research and development in Zsámbék, future industrial technologies such as cybersecurity, 5G/6G, artificial intelligence, AR/VR, medical technology, and robotics will be experimented and produced.
Therefore, one of the highlighted research areas of the Zsámbék park will be the field of cybersecurity. Within this framework, the consortium and members of the Hungarian Cybersecurity Cluster aim to achieve professional cooperation capable of effectively addressing the information security challenges that arise in the park, connecting new technologies with incoming companies and the Hungarian people.
They aim to utilize their professional experiences and achievements to develop the domestic cybersecurity field serving the Hungarian society, but also to exploit them profitably on the international market according to their objectives.
More information: https://zsambeksciencepark.hu/